Private Detective - Investigator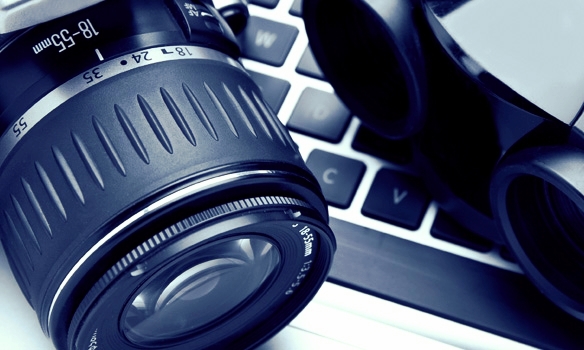 Discrete and Confidential Service
The Cunningham Detective Agency (CDA) is a licensed private investigation firm located, in the Baltimore - Laurel Regional area . This agency provides a diverse range of specialized investigative services to individuals, businesses and government agencies throughout the State of Maryland. Services provided are Cheating Spouse investigations, Fraud investigations, Theft investigations, and Missing persons investigations.  We also provide Armed and  Unarmed Security services and Process Services.


As a prospective client, we can work with you and determine an approach that is best suited for your situation. Please call us to discuss your case and together, we can tailor our services and provide you with the appropriate agreement.

CONSULTATION MEETINGS ARE BY APPOINTMENT ONLY!